Founded in a real-world clinical setting, market validated, & growing
Vision
At AlbumHealth, we believe that managing mental health should be simple, evidence-based, available to all, and teach people to effectively self-manage. We believe these outcomes are reached through better measurement of mental health and through an evidence-based, digital platform. Our program provides a clear structure to initiate and maintain targeted health behaviors related to mental health.
Our Core Values
We are Passionate about Emotional Health
We Inspire Change
We Persevere
We Envision Health for All (YEHS for All)
Leadership: Executive Team
Aaron C. Quinn, Ph.D.
Chief Executive Officer and Co-Founder
Licensed Psychologist
History of Clinical Practice and Research
Masters in Exercise Science
History of Clinical Practice, Research, and Assessment
Chairman of the Board, Iowa Kidstrong, Inc. 
Jon Brandon, Ph.D.
Chief Clinical Officer
Licensed Psychologist
Past Training Director at Iowa State University
Former board member, Association of Counseling Center Training Agencies
Extensive history of clinical practice, supervision, and administration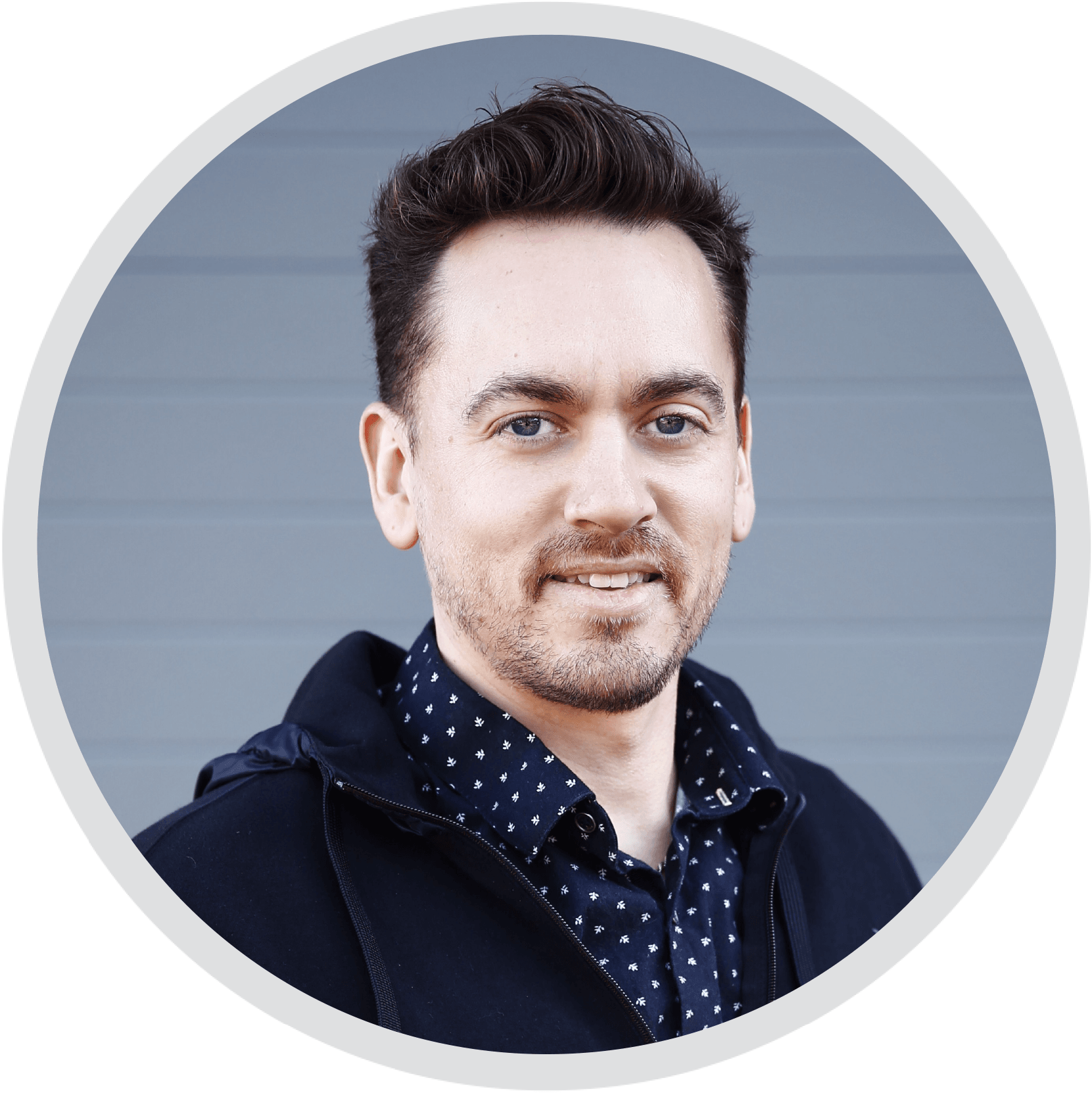 Nathaniel Elliott
Vice President of Technology
Previously an Independent Technology Consultant
Former Developer Lead for a Fortune 500 Company
Former Senior Developer for the North Dakota Supreme Court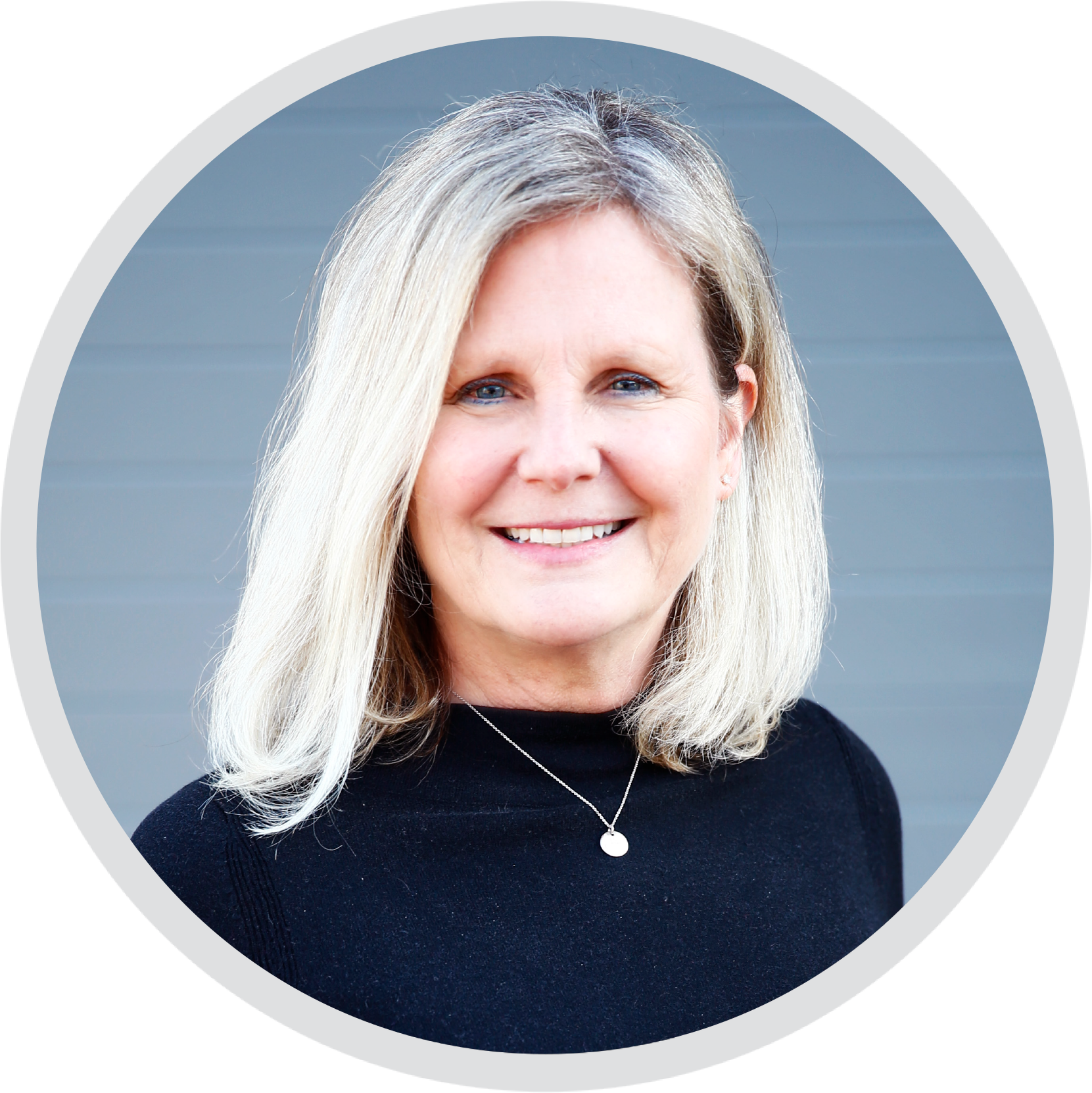 Lynn Morse
Account Coordinator
Strategic Accounts Buyer for a top 25 Event Management Company
Sourcing & Contracting Manager for a Event Management Company
Jeff Saunders – Chairman of the Board
Shareholder at Cozen O'Connor, Digital healthcare entrepreneur (RedBrick Health, Bloom Health, Trio Motion (acquired by Qualcomm), Savvysherpa (acquired by United Health))
Angel investor/board member (ConsumerMedical, Nexben)
Former senior partner and board member, Dorsey & Whitney
Aaron C. Quinn, Ph.D.
Charlie Maxwell
Partner, Co-Founder, Co-Chairman Cresset Capital; Partner, Chairman & Chief Executive Officer Meristem Family Wealth; Past Board Member – Children's Hospitals and Clinics of Minnesota; Board Member – Children's Hospitals and Clinics of Minnesota
BA University of Iowa
Brian Beh
Founder of Beh Investment Partners, LLC; Partner MMX Management, LLC; President and Principal First Light Asset Management; President and CEO Roxbury Capital Management; BS University of Iowa
Ted Irvine
Co-Founder of AlbumHealth; President of OTECH Compounds; BS University of Iowa