A Wave of Rising Healthcare Costs Is Coming: Here's What To Do About It
There is a wave of healthcare spending and costs about to hit that will continue into the coming years.
No, these costs aren't due to COVID-19 vaccinations or COVID-related hospitalizations.
In fact, these costs will be incurred because we're getting a handle on the pandemic and hospitals are beginning to resume normal operations.
Elective procedures that were postponed will soon be rescheduled – and the number of patients waiting for these surgeries and treatments is surprisingly high.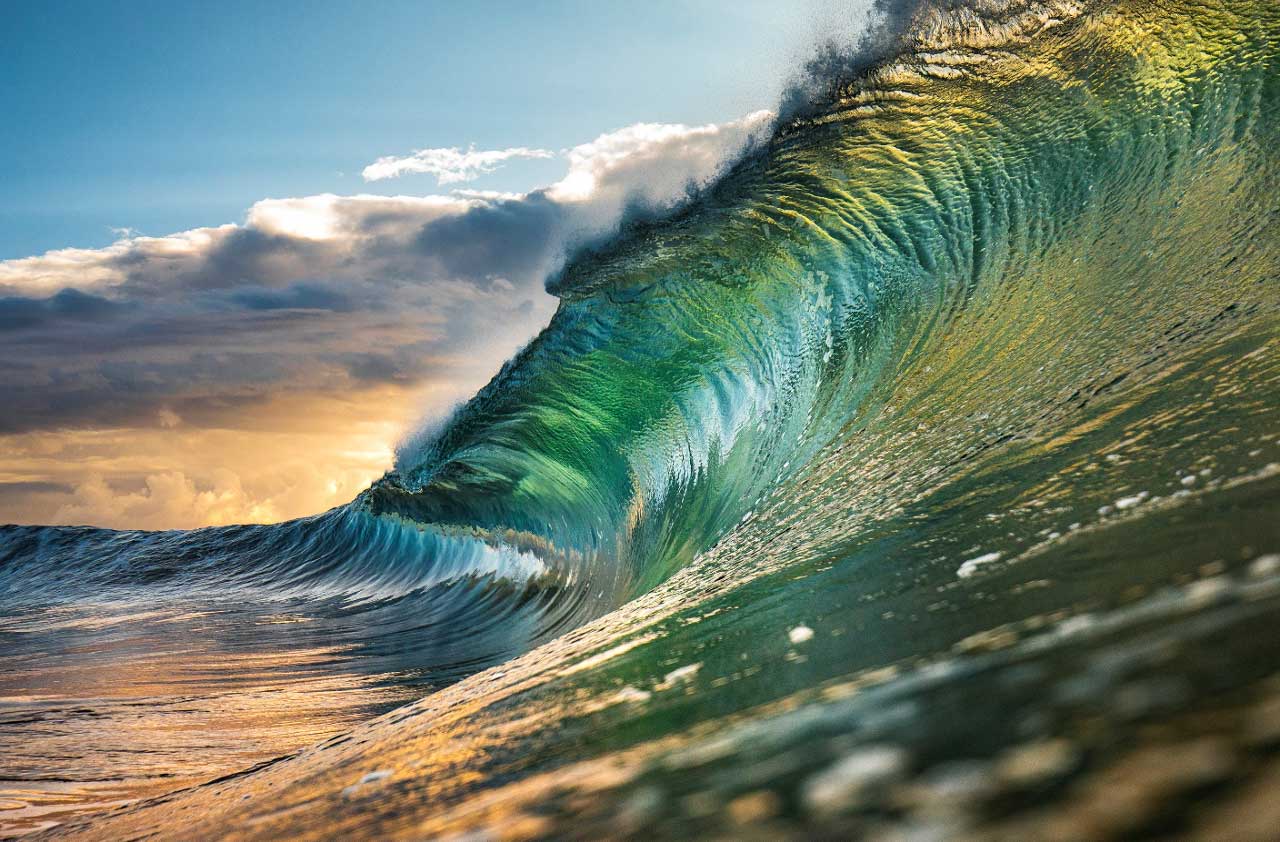 What's Different About Evidence-Based Coaching Is The Reason It Works
What exactly is evidence-based coaching for behavioral change?
It's a great question, especially since the word "coach" has been applied to almost every word in the dictionary: sports coaches, life coaches, health coaches, wellness coaches, investing coaches, executive coaches, business coaches, personal coaches, accountability coaches – you get the idea.
Since about 1831, the word coach has referred to "someone who helps another to achieve a goal, pass an exam or improve performance".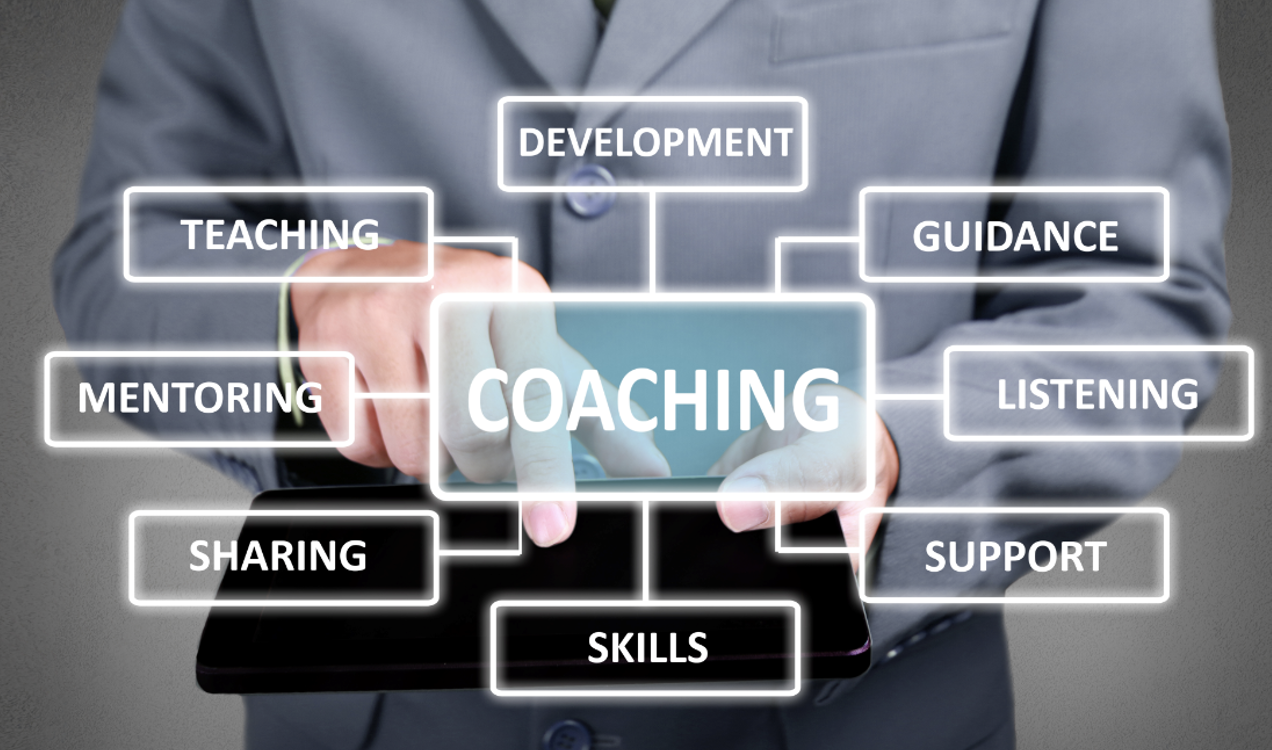 How Digital Health Technology Is Reshaping The Fight Against Chronic Disease
Digital health technology is changing the future of healthcare in the same disruptive and all-encompassing ways as the automobile changed travel and the internet revolutionized information.
As part of the information revolution, digital behavioral health platforms are reshaping the way patients receive healthcare, interact with healthcare providers and manage their health.
While advances in telehealth and telemedicine have been making strong advances, the recent COVID-19 pandemic has brought them into the spotlight.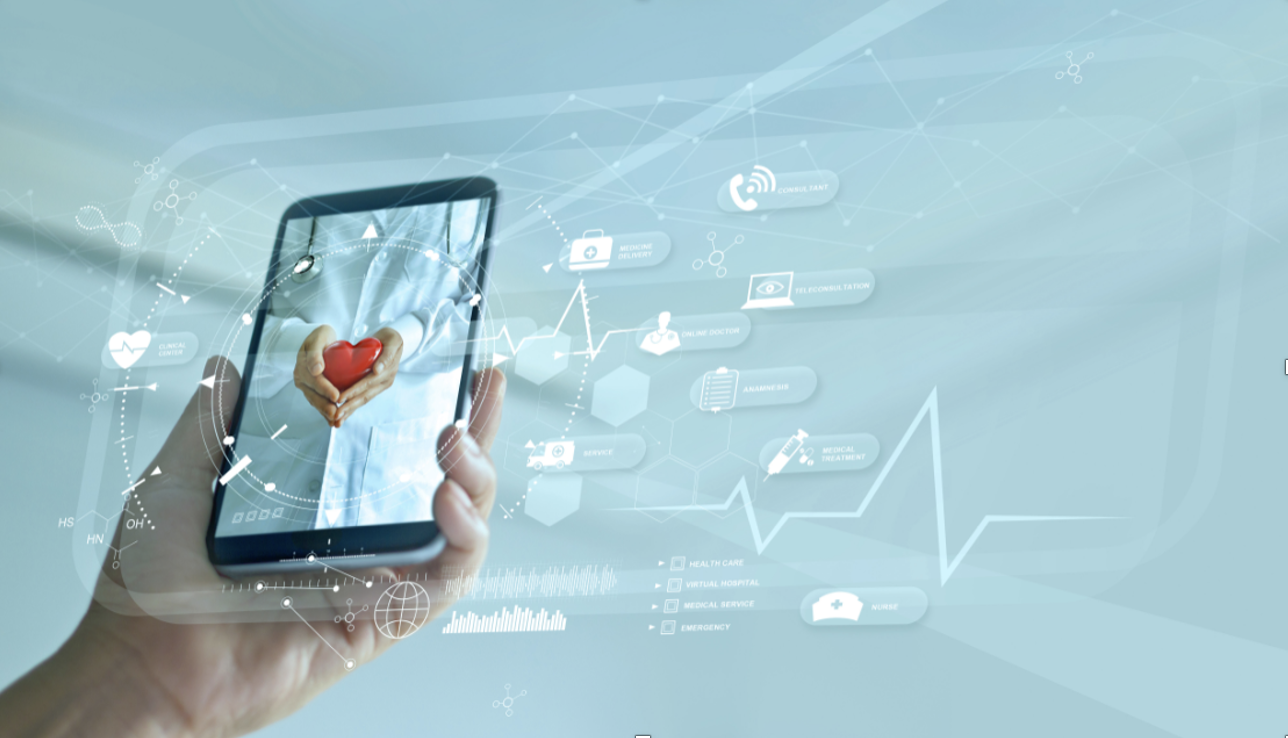 Health Is A Mindset: Removing Emotional Barriers To Make Health Changes
The greatest challenge to creating positive health changes is overcoming the emotional barriers to change.
Whether it's for an individual or employee population, creating healthy changes often meets resistance, even if it's a matter of life or death.
Though it's well known that poor health behaviors can cause diabetes, obesity, heart disease, cancer, and more, many people are unwilling or unable to make the necessary lifestyle changes to improve their health.
MSK Pain and Mental Health: Digital Care Strategies For Pain Management And Cutting Costs
Next to chronic diseases (diabetes, obesity, heart disease, etc.), the combination of musculoskeletal (MSK) pain and mental health issues is the greatest factor lowering quality of life and driving healthcare costs.
Research has shown that MSK pain greatly increases the risk for depression while depression can increase the intensity and severity of pain.
Iceberg Ahead: The Hidden Mental Health Crisis, Chronic Disease And Healthcare Costs
Almost everyone is familiar with the tragic story of the ship Titanic which struck an iceberg and sank in 1912, killing more than 1,500 passengers.
Since then, the metaphor of the iceberg to describe unseen dangers has become ingrained in our language. This is because that while an iceberg may appear small on the surface, 90% of its bulk (and danger) lurks hidden beneath the surface.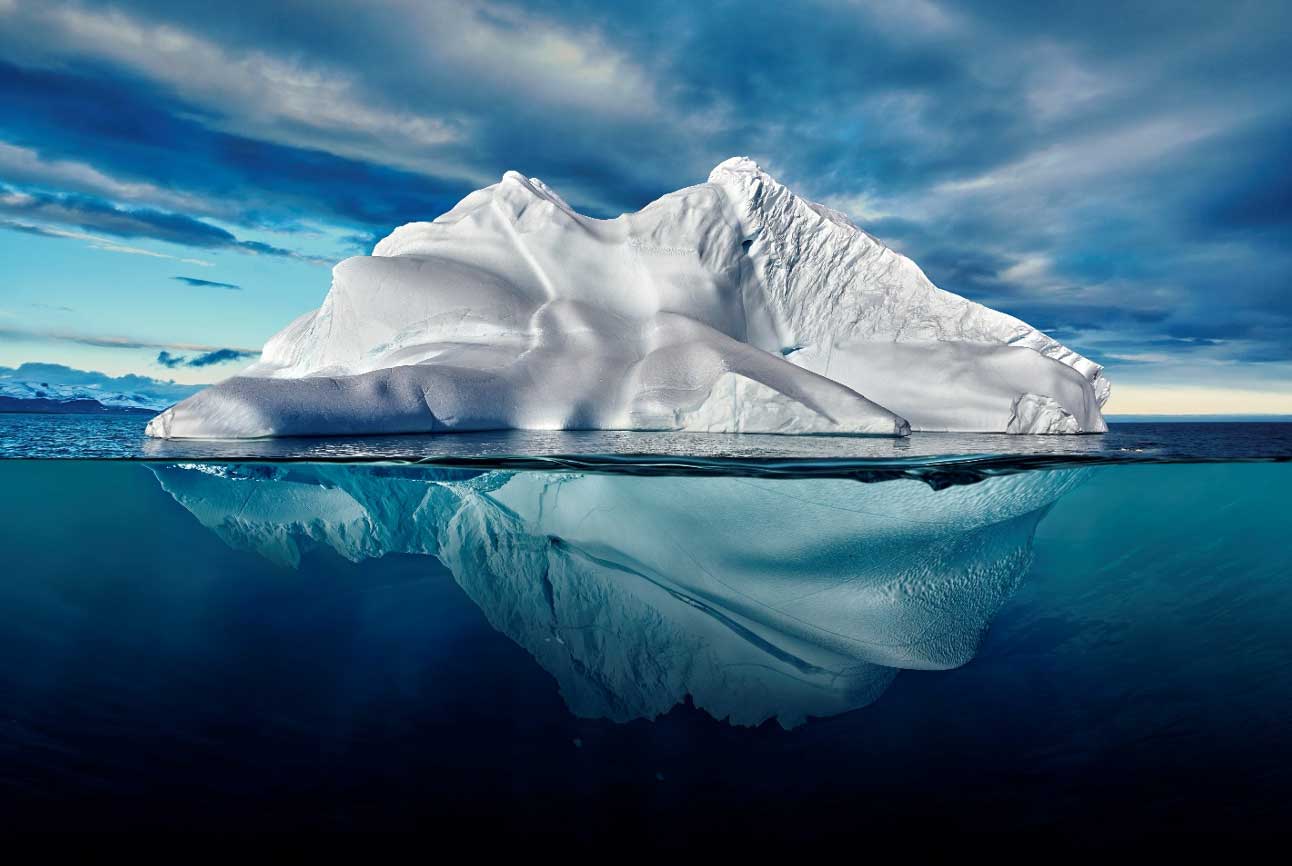 Addressing the Whole Person: The Key to Sustained Engagement and Clinical Outcomes for People with Chronic Conditions
AlbumHealth authentically has a transformative approach. This webinar describes the partnership between AlbumHealth and Meredith Corporation. Our personalized, data-driven approach leads to meaningful health change and savings.
Meredith Corporation and AlbumHealth began working together in 2015, piloting an innovative solution focused on optimizing employee health and reducing/slowing medical spending. As an established leader in the health and wellness space, leaders at Meredith and AlbumHealth realized that the key to sustained health improvement and reduced/slowed medical spending was to create a simple, personalized solution for each employee that focused on behavior change and addressed all aspects of all aspects of health, including emotional well-being. Through a simple, personalized and "total health" approach, Meredith and Album believed that they would achieve optimal health, medical savings, strong engagement, and satisfied employees while simplifying and unifying health and risk-reduction strategies to one core solution (versus distinct solutions in disease management, health coaching, digital therapies, and engagement).
The white paper to the right briefly investigates the current state of health and medical spending, employer well-being, and health-based solutions, while primarily focusing on the AlbumHealth solution introduced at Meredith Corporation, results, and implications for employers and other risk-bearing entities.